About Go Clean Plus
Go Clean Plus is more than just your typical commercial cleaning company in Toronto. We have a team of well-trained professional cleaning specialists. We're dedicated to the very highest standard of cleaning and disinfection. And most importantly, all of our cleaning services are backed by our customer satisfaction guarantee.
If you're currently fed up with your commercial cleaning service, rest assured that Go Clean Plus will satisfy your expectations. We are a consistently reliable janitorial cleaning company. We service large and small facilities of all types. And we provide the same standard of quality cleaning regardless of the scope.
Trusted Professional Cleaning Services
Whatever your particular cleaning requirements, Go Clean Plus can create a solution. We have over 20 years of business experience and can fully customize a professional cleaning solution to meet your needs. With our customers located around the Greater Toronto Area, every job is guaranteed to deliver complete customer satisfaction whatever the extent of work.
Top Commercial Cleaning Services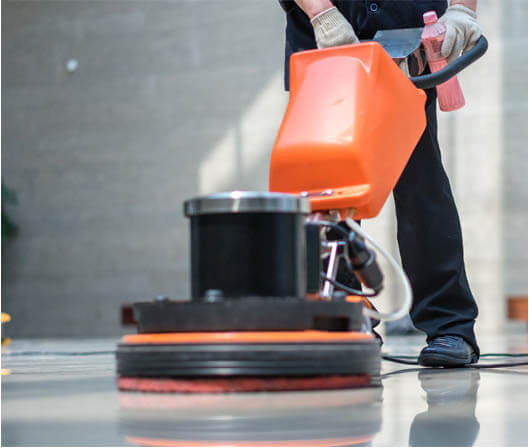 We are known as one of Toronto's best commercial cleaning companies, and we're ready to show you why. Our mission is to continue raising the bar in the commercial cleaning industry to keep you satisfied in the long run. We focus on maintaining a high level of service that will exceed your expectations. We use everything in our power to deliver top-quality services, including the latest electrostatic equipment and technology, eco-friendly cleaning products, and highly qualified staff members.
Our staff is courteous and friendly. They are committed to providing you with value for your dollar. We understand that commercial properties can be large and require special attention to detail that only a highly trained professional can provide.
Go Clean Plus offers a wide variety of commercial cleaning services in Toronto such as:
Janitorial Cleaning
Painting Services
Professional Carpet Cleaning
Floor Polishing
Office Building Sanitizing
Restaurant & Retail Industry Disinfecting
Education, Government, and Commercial Building Cleaning